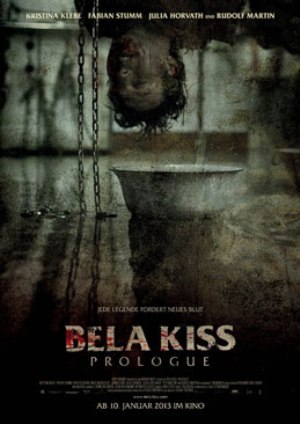 Cinema Release: 10. Januar 2013
DVD/ BluRay Release: 29. November 2013
Bela Kiss went down in history as one of the cruelest serial killers of the 20th century. During the beginning of the First World War he killed more than 20 young women. The bodies were later found in barrels, bloodless. Bela Kiss was never apprehended and his whereabouts remain a mystery until this very day.
Many years later five young bank robbers hide out in a hotel in the middle of nowhere. Unforeseen events quickly take overhand and build a bridge to the past – before long the supposed safe haven turns into a deadly nightmare…